The page is a link page to the Audrey Hepburn downloads!

The downloads page you're going to visit is a page that allows you to download many audio (full songs sang by Audrey), and video (clips from various Audrey's movies) files in Z I P format.There're also some text files on the page.

THERE ARE NO VIRUSES IN THE FILES!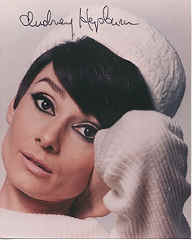 CLICK ON THE PICTURE TO BE REDIRECTED TO THE AUDREY HEPBURN DOWNLOADS!
If you saw the downloads and still need something special, like a full movie recording for your PC, or a collection of about 2000 various Audrey Hepburn photos, contact me via e-mail (look contact page).