I Welcome All Audrey Fans to This Forum!
Feel free to post all your thoughts about our Fair Lady and about this site!
To enter the forum click either on the entry title above or on the picture below!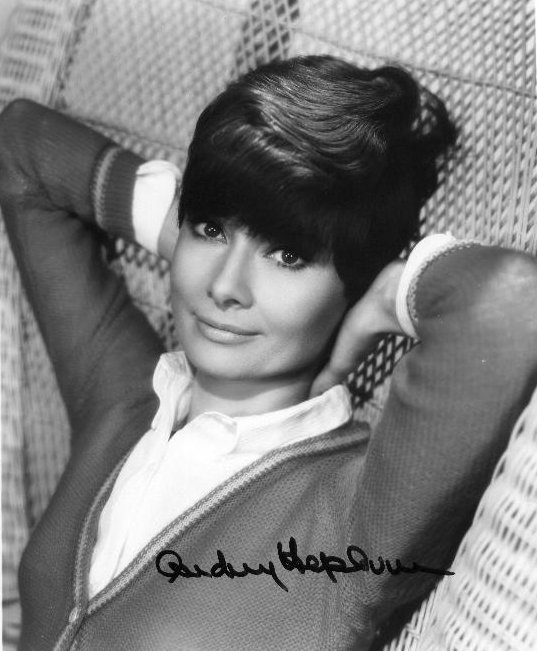 Offensive Language is NOT Allowed in this Forum!!!
If I find messages containing offensive language, the messages will be removed and people who posted them won't be allowed to the forum anymore!